I filled my van with adventure things and left the city behind.
The moment I turned the first corner out of my neighborhood a rush of calmness and joy came over me, the unpacking of my headspace began.
The first epiphany was simple.
By leaving my normal behind and the awareness that shadowed it, I was suddenly more clear headed. The forced shift in my physical space immediately uplifted my mental space in the most positive way.
My happy place is driving my old van out of town with all my adventure things in the back, ideally meeting up with my people at some point because I equally like time alone as much as shared experiences. That balance is the ultimate springboard for me in order to discover what I'm looking for, to come up with some answers.
Earlier that morning was a struggle for me as I journaled and graphed out what the future of McKeever Photography looked like, I've been in the commercial photography game for over 20 years. There were too many brainstorming branches, I found myself numb with countless prospects and possibilities. This wasn't the first time I sat down to do this, its been almost two years of trying to pave the way toward the next thing for my work.
That's the thing about being your own boss and paving your own way, it's fucking hard to unlock your full potential.
I'm learning to lean into discomfort and not be scared of it.
Removing the things in my life that aren't serving me is also where I find clarity, and clearly I wasn't serving myself by sitting in my office, my daily place, the steady place, my comfort zone.
I decided to take the coast south to San Diego. I stopped for a trail run along the way - again, more fresh thoughts as soon as I stepped onto the trail. I was bombarded with new ideas, epiphanies and positivity.
As I continued the drive, I watched waves crash, the sun changing places, with the windows down and the rumble of the air cooled engine, I played the good stuff - The Shins, Mandolin Orange, The Staves, Jose Gonzalez, and met a good friend at the beach.
If you know me, I am a preacher of authenticity and standing in my truth. My work doesn't take a back seat in representing that transparency. I'm currently still trying to find new directions, but launching this new website from a storyteller perspective and knowing what helps me find answers is amazing progress
\\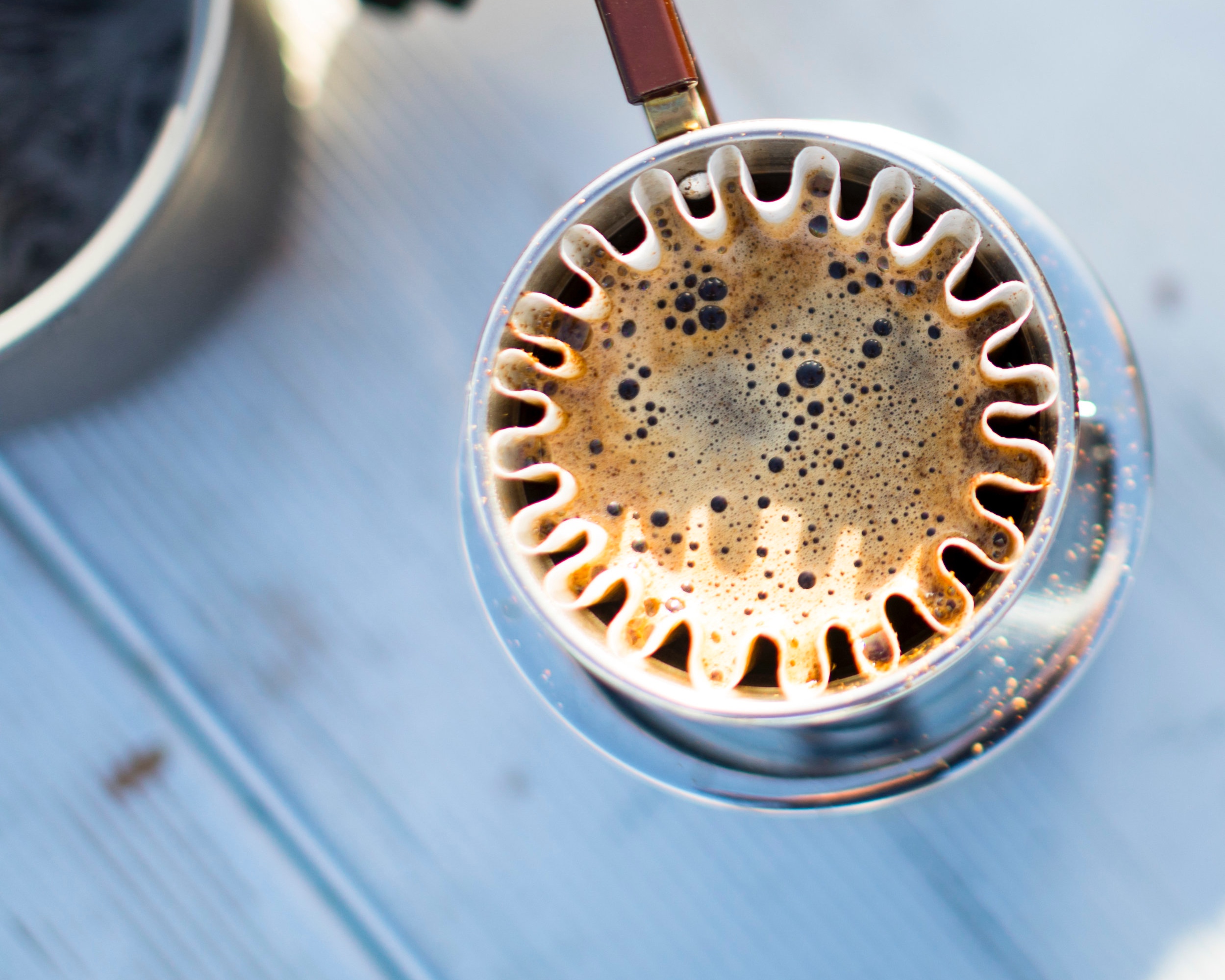 > Your self worth is not attributed to financial success
> Remove the things are not serving you - helps create space
> Stand in your truth - no fake anything, authenticity
> Minimize distractions - declutter your work space and your life
> Build your best daily rituals and routines