I filled my van with adventure things and left the city behind.
The moment I turned the first corner out of my neighborhood a rush of calmness and joy came over me, the unpacking of my headspace began.
The first epiphany was simple.
By leaving my normal behind and the awareness that shadowed it, I was suddenly more clear headed. The forced shift in my physical space immediately uplifted my mental space in the most positive way.
My happy place is driving my old van out of town with all my adventure things in the back, ideally meeting up with my people at some point because I equally like time alone as much as shared experiences. That balance is the ultimate springboard for me in order to discover what I'm looking for, to come up with some answers.
Earlier that morning was a struggle for me as I journaled and graphed out what the future of McKeever Photography looked like, I've been in the commercial photography game for over 20 years. There were too many brainstorming branches, I found myself numb with countless prospects and possibilities. This wasn't the first time I sat down to do this, its been almost two years of trying to pave the way toward the next thing for my work.
That's the thing about being your own boss and paving your own way, it's fucking hard to unlock your full potential.
I'm learning to lean into discomfort and not be scared of it.
Removing the things in my life that aren't serving me is also where I find clarity, and clearly I wasn't serving myself by sitting in my office, my daily place, the steady place, my comfort zone.
I decided to take the coast south to San Diego. I stopped for a trail run along the way - again, more fresh thoughts as soon as I stepped onto the trail. I was bombarded with new ideas, epiphanies and positivity.
As I continued the drive, I watched waves crash, the sun changing places, with the windows down and the rumble of the air cooled engine, I played the good stuff - The Shins, Mandolin Orange, The Staves, Jose Gonzalez, and met a good friend at the beach.
If you know me, I am a preacher of authenticity and standing in my truth. My work doesn't take a back seat in representing that transparency. I'm currently still trying to find new directions, but launching this new website from a storyteller perspective and knowing what helps me find answers is amazing progress
\\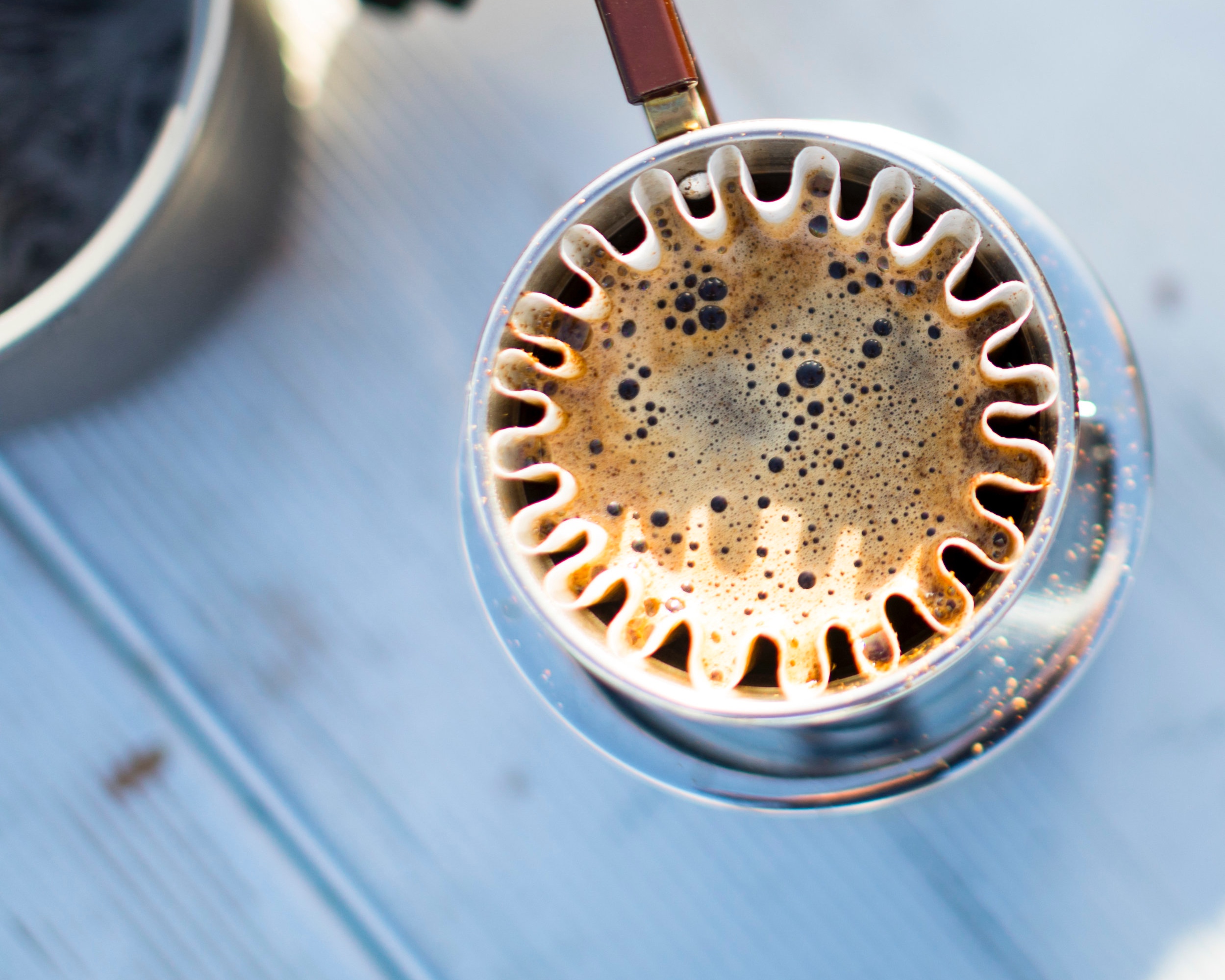 > Your self worth is not attributed to financial success
> Remove the things are not serving you - helps create space
> Stand in your truth - no fake anything, authenticity
> Minimize distractions - declutter your work space and your life
> Build your best daily rituals and routines
As documentary photographers, this is the kind of portrait we live for.
I was departing a ship after three hours of shooting in midday heat and harsh light, sweating through my layers of safety garb. Conditions on-board were the usual, a little hairy dipping under lots of steal, climbing sloped rusty metal ladders, dodging the stevedores that would have preferred to not wear their PPE's, aka they didn't want me there… you know, the usual (wink)
I was on the gangway ramp leaving the ship for the day when I turned around and saw him standing there, perfectly placed, but my position was slightly off.
I wrapped my strap around my neck, leaned dangerously far over the ramp rope side rail over the water, and lined him up.
With my index and middle finger out like a piece sign, I gestured my fingers toward my eyes for him to keep looking at me just as he was. The first image was with him smiling big and laughing hands by his sides, open palms. The second image was him looking away talking into his two-way radio (I don't know what language he was speaking, I had my ear plugs in and the air was loud with compressors and the rumbling of a working vessel)
I waited… the third or fourth image was him getting uncomfortable looking around still standing tall, fists clinched now, and the last image was this one - I felt like it was just him, not posing, a little uncomfortable, just standing there.
I had goosebumps.
I held a peace sign up with my fingers, mouthed a thank you and started down the last feet of the gangway. I was grinning from ear to ear as I held my cameras tight against my sides keeping them from banging the side rails of the ramp, and trying to keep upright as the wobbly gangway was trying to buck me off - as they do.
It was a good day.